Dr. Funkhouser at Texas A&M
I began my career with Texas A&M University in 1976 as an assistant professor of plant physiology (now molecular & environmental plant sciences) in the department of plant sciences. Soon after our second daughter was born. Both daughters graduated from Bryan High School and TAMU. We visit them and their families, and I continue to learn from their children.
I was transferred to the department of biochemistry and biophysics and later advanced to professor. I served as head for undergraduate programs as director of the Howard Hughes Medical Institute – Undergraduate Intern Program and director of ALPS (Anakletic Laboratory Program in Science), a summer program for high school students. I helped establish the Master of Biotechnology program.Being named executive director of honors programs and academic scholarships is one of the highlights of my career. I was among many who established Century Scholars program.
During my career, I served on the TAMU Faculty Senate, as an officer for several local chapters of honor societies, and as an officer for several regional professional societies. I taught many courses at the undergraduate and graduate level at Texas A&M and have authored laboratory manuals and research papers in plant physiology and biochemistry. Teaching has been my passion.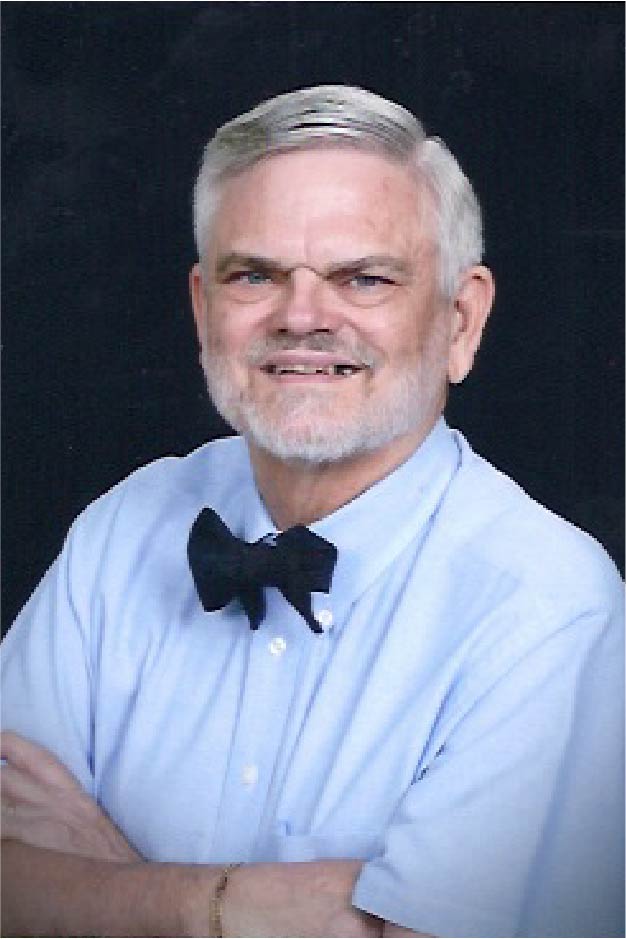 Personal Life & Professional Career
I am from Ewing Township, Trenton, NJ. Recently it became Ewing, NJ. Early on I learned that change happens. In my youth, I had three different mailing address; different street names and different house numbers, but we lived in the same house. Jobs during my years at Ewing HS included working on a dairy farm, as counter clerk at a dairy store and restaurant, as a clerk at an electrical supply store, and as a cashier/bagger at a grocery store. One of the highlights of my high school was going to our junior prom with Norma Field. Interesting, after a hiatus of five years we resumed dating, and in 1968 we married.
I attended Delaware Valley College (now University) in Doylestown, PA and graduated with a BS in Horticulture, but followed a customized degree plan taking many of the courses in the degree plans of chemistry and biology majors. It was and still is committed to experiential learning. During a mandatory summer course for rising sophomores, I learned, first hand, about much of agriculture. We caponized chickens, castrated pigs, pruned trees, plowed fields, milked cows, etc. During this time I made long lasting friendships with faculty and classmates. For example, I was a "kid-sitter" for a professor (who was also department head and later president). I was fortunate be a mathematics and biology instructor while I was a graduate student.
My MS and PhD degrees in Plant Physiology are from Rutgers. I first met my dissertation advisor, Dr. Carl Price, when my senior, high school biochemistry class visited Rutgers, and we did a parallel experiment with Dr. Price. I was hooked on plant science.
After postdoctoral appointments at the State University of New York at Buffalo with Dr. Frank Loewus and the Forschungstelle Vennesland der Max Planck Gesellschaft in West Berlin with Dr. Birgit Vennesland, These were exciting times. Our first daughter was born in Buffalo. We cross-country skied, visited Niagara Falls (mostly from the Canadian side), camped, had season tickets to the Buffalo Philharmonic (Michael Tilson Thomas, conductor; season tickets ($20.00), and had a telephone that was a two-party line.
The two years in West Berlin were life changing. We lived in the American Sector and watched tanks pass the house each morning and evening as they went on maneuvers. The laboratory was in Dahlem, and I worked in the shadow of the laboratory of Otto Warburg. Traveling through East Germany to get to the west was a challenge.